Growing up, did you ever hear the saying "Money doesn't grow on trees" or "Money is the root of all evil"?
Most of us have conflicting feelings about money. We want more of it, yet over the years we've been programmed to think it's bad.
As an entrepreneur, it's especially important to have healthy thoughts about money. For example, if you feel guilty about charging high prices for your services, you end up getting clients who aren't willing to pay what you're worth. No fun, right?
Changing your conflicting thoughts about money requires you figure out your old "money story." Last weekend, I went to a conference called Money 2.0 in Atlanta, where we spent a whole day figuring out our old money stories — and creating new, more empowering ones.
Let me share my old money story with you:
One of my first jobs out of college was at a nonprofit, where I worked extremely long hours but was making very little money. Without realizing it, I equated helping people with making no money. Making money and helping people felt at odds with each other.
Because of my old money story, I felt conflicted about how much to charge my clients when I first started my business. While I would give my all to my clients, I would feel guilty charging them premium prices for my services. Over time, however, I've realized that in order to have a healthy business and healthy client relationships, it's important that my prices reflect the true value of my work.

So now, my new money story is: The more my clients invest in themselves and in me, the bigger impact we make in the world.
I believe in this so strongly, and as a result, today I have a thriving business that I love.
What has also really helped is surrounding myself with successful entrepreneurs who have a healthy relationship with money.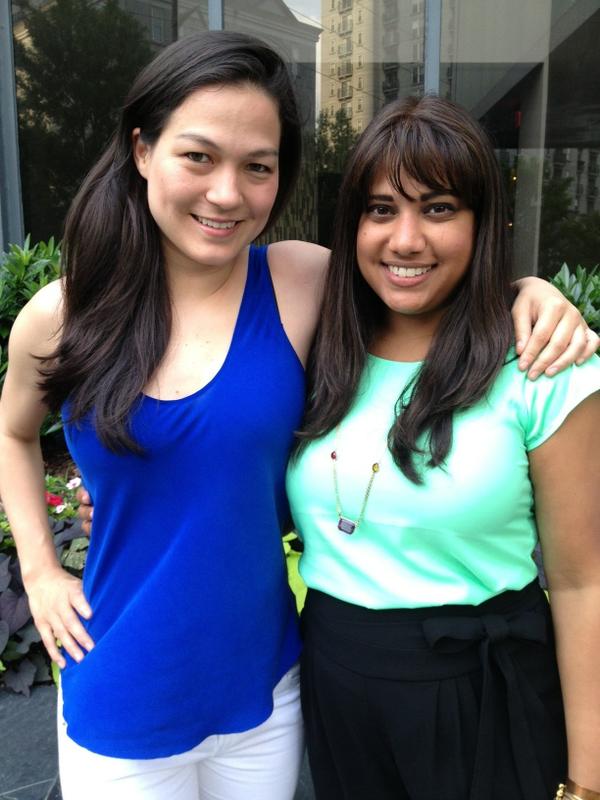 For instance, my friend 
Kavita J. Patel
 is a relationship expert who has helped hundreds of women find love that lasts.
People rave about her work, and she's coached top executives from places like Google and Amazon.
This year, Kavita has already crossed the multiple six-figure mark in her business, and it's only June! I'm so proud of her. She's the perfect example of someone who makes a great living, while making a huge difference in people's lives.
So now I have two questions for you:
Do you have a healthy relationship with money?
If not, what is a more empowering way of thinking about money?
If you need some inspiration, here are a few positive money stories I heard at the conference:
My services can and will change lives – they are worth every dollar.
My self worth grows with my net worth
Making money is a fun adventure!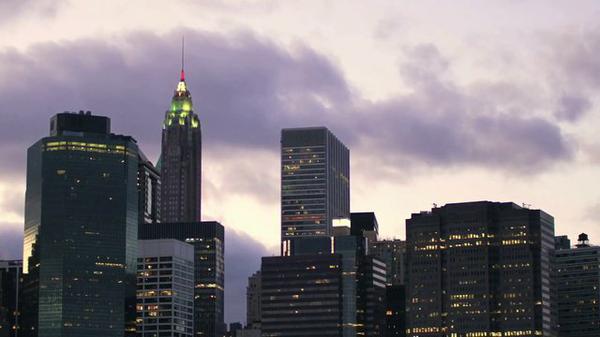 Is this helpful? I would love to know if this message resonated, and I would love to hear any thoughts you have about your relationship with money.